Solution to the problem of food transportation
Publish Time:
Author: Site Editor
Visit: 356
In the 21st century, in the era of developed transportation, there are many young people working in different places. These young people will inevitably think of their hometown during the festival. Taste the taste of hometown or the taste of mother's dishes, but if you want to taste the taste of hometown, the biggest problem is the obstacle of food transportation. However, the emergence of the vacuum packaging machine has solved this problem. The vacuum packaging machine can firmly "lock" the freshness of the food and its storage life, which perfectly solves the problem of eating home food in a foreign land. Anyone who is involved in the catering industry, including e-commerce, will come into contact with vacuum packaging machines, because this machine can not only extend the shelf life of food, but also ensure food hygiene.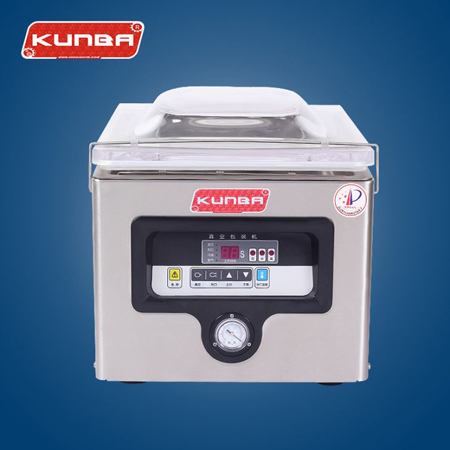 When you want to send home-made specialties to distant relatives and friends, you can use the vacuum packaging machine to vacuum-package the food, which can effectively improve the shelf life of the food and also lock the freshness of the food. The most important thing is to ensure the food. health. When you get the food and open it, it still tastes the same.
During long-distance transportation, when the vehicle passes on a bumpy road, it may cause the goods in the vehicle to receive a collision, and in serious cases, it may also cause damage to the goods. At this time, if your food has been vacuum-packed, it can be greatly affected. Reduce the loss caused by the collision, because the vacuum packaging can also bring an effective layer of protection to the food, so that it will not receive the loss in the collision.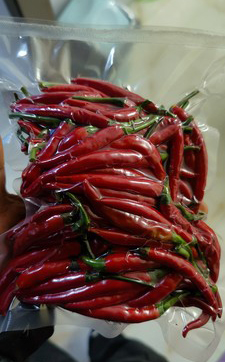 After the above simple description, we know that the vacuum packaging machine can solve most of the problems during food transportation and minimize the loss during transportation.