How to choose a good household vacuum packaging machine
Publish Time:
Author: Site Editor
Visit: 377
How to buy a good household vacuum packaging machine? We can analyze from three points: cost-effectiveness, vacuum pump size and service. Among them, cost-effectiveness is particularly important, and vacuum pumps are second, service can bring a better buying experience, which is also the first impression we see, and the first impression determines The right to purchase, for me, a company with a bad service attitude, can't afford to shop.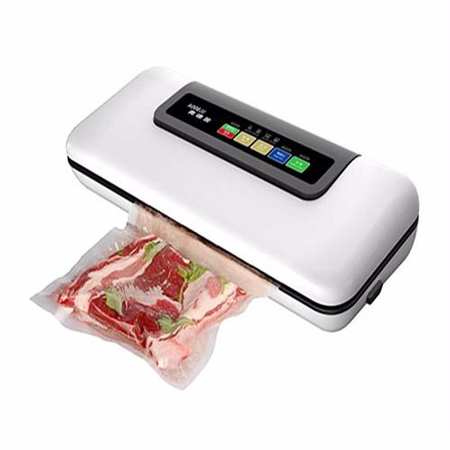 1. Cost-effective
When buying an item, the first thing that comes to mind is the price-performance ratio of the product. A product with a good price-performance ratio can not only save money, but also have a relative sense of experience. No matter what you buy, everyone must think so. The cost-effective products are very popular among the public.
2. Vacuum pump size
This is the price gap of household vacuum packaging machines. The good performance of the vacuum pump can better protect the freshness of food, and the built-in transformer of a good vacuum pump is safer to ensure stable power supply. The service life will be greatly extended.
3. Service
Service is usually reflected in the purchase and after-sales, a good service merchant will attract more customers to buy. The service of our Overseas Chinese Packaging Machinery Factory can satisfy you, and we have always insisted on the principle of "Customer is God". I think our machines and services can satisfy you.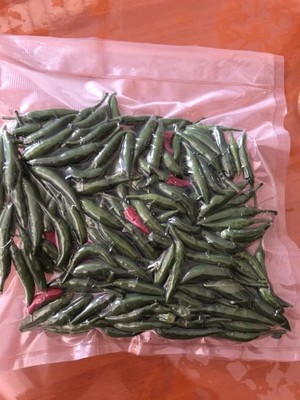 The above is a simple description of the three points to start the analysis. If you need more knowledge, you can contact us. After receiving the information, we will reply as soon as possible and organize a document for you. For you to learn and understand more knowledge.